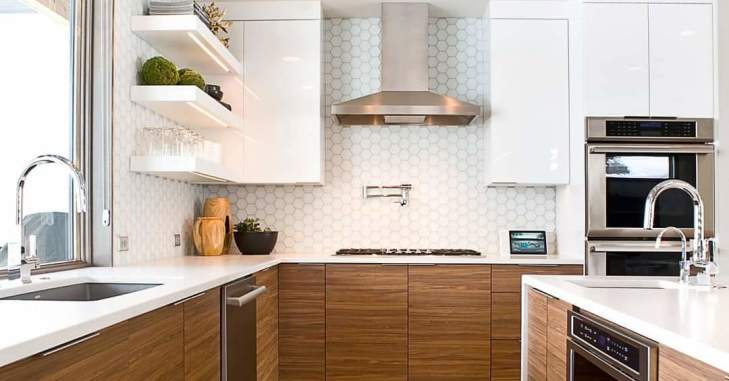 Designing the space you deserve.
It takes knowledge and expertise to select that perfect recipe, modify the recipe to fit your preferences, and combine the appropriate ingredients to, ultimately, gather and enjoy that perfect meal. Likewise, to design that perfectly-functional, elegant kitchen, it takes a qualified team to select the appropriate ingredients and modify such to fit your tastes and preferences. Following the recipe unique to your design, you'll soon be gathering in and around that new Showplace of your very own!
Our goal remains to meet with clients, learning as much about their wants and needs as possible. Together, we work through the design steps, whether the project be a kitchen, bath, entertainment area, or even a Murphy wall-bed system.
There are thousands of colors and finish options available to make any project that perfect look and feel. Or maybe you're looking to update your home with Showplace Renew cabinet refacing. Our refacing process can take your home from a dated 1980's honey oak to a resilient cherry, with new doors and headers sporting a furniture finish, certain to complement any setting.
Showplace Cabinetry Design Center has multiple designers on staff with locations at 420 N. Cliff Ave. in Harrisburg and 804 S. Minnesota Ave. in Sioux Falls. Contact the Harrisburg showroom at (605) 362-7220 or the Sioux Falls showroom at (605) 335-9600. Or visit us online at www.ShowplaceDesignCenter.com and click Locations. We'd love the opportunity to design and build for you your very own Showplace!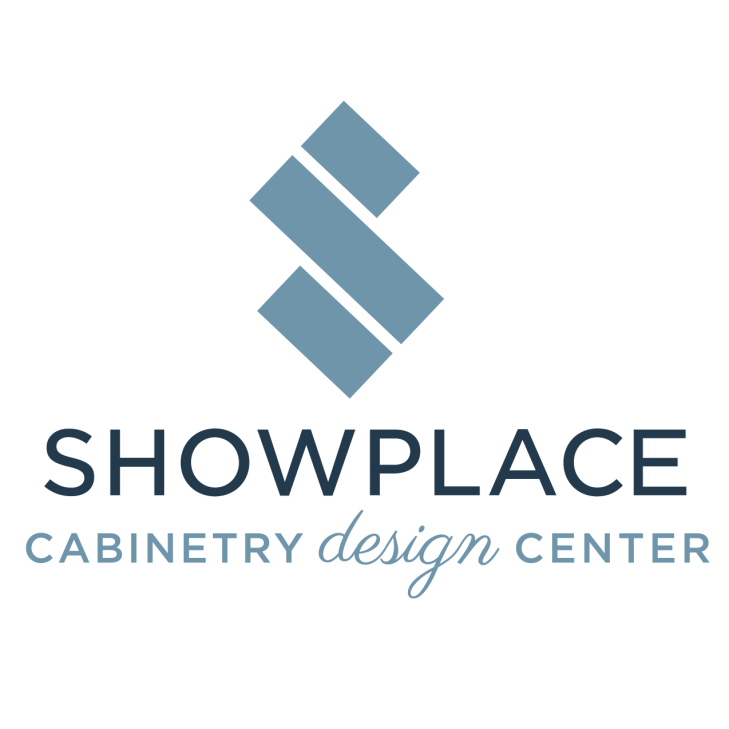 ---