JJ's Offers an Enhanced Adult Beverage Experience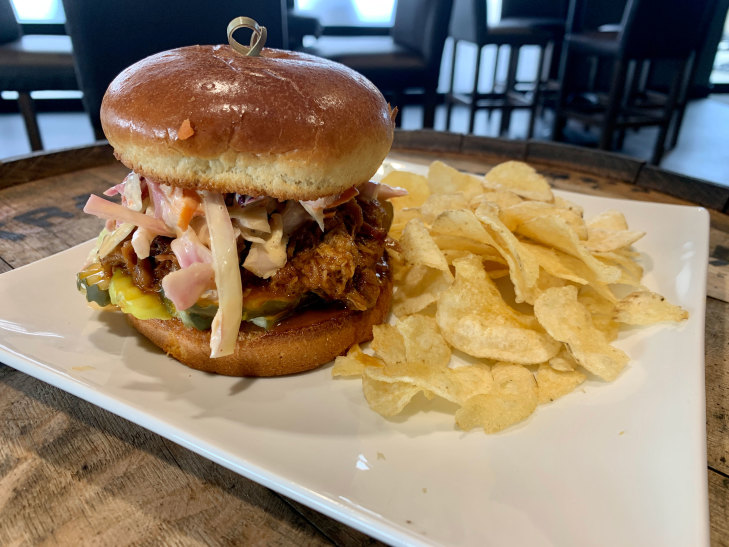 JJ's is a locally owned and operated retail store, a true Mom & Pop shop, that specializes in premium and super premium beer, wine and spirits. Competitive pricing, aggressive and innovative marketing and a large and ever-increasing selection of products has put JJ's at the top of independently owned Sioux Falls retailers in the fine wine and spirits industry.
In 2018, JJ's moved into its current facility along 57th Street adding even more adult beverage offerings as well as JJ's Bar and Pet Friendly Patio and The Boozy Bakery kitchen!
JJ's Bar is a full service cocktail bar offering sixteen local craft beers on tap, exceptional handmade cocktails and an incomparable wine list. Food for JJ's Bar comes from The Boozy Bakery kitchen where we excel in high quality elevated bar food. The Boozy Bakery is also the ONLY fully licensed adult beverage confectioner in Sioux Falls. That allows them to add as much alcohol to your desserts as seen fit to enhance the flavor, not necessarily get you tipsy!
JJ's is out in the community offfering adult beverages at various events around town through JJ's Event Services. We also operated cash bars at various event venues in Sioux Falls. JJ's is the exclusive provider of adult beverages for all concerts at Levitt at the Falls through the Summer months and the exclusive provider of adult beverages at all Augustana University home football games.
JJ's prides itself on building relationships with customers by providing the kind of information and pleasant shopping experience that you would expect from this type of establishment. It is the development of and commitment to those relationships that will insure continued success and is the reason JJ's is the #1 Local Best retailer for Beer, Wine & Spirits and the #15 ranked adult beverage retailer in the COUNTRY according to Beverage Dynamics magazine!
Retail
Sunday - Monday: 10:00-8:00pm
Tuesday-Saturday: 10:00-10:00pm
JJ's Bar Hours
Sunday-Monday: 12:00-8:00pm
Tuesday-Saturday: 11:30-10:00pm
JJ's Bar Kitchen
Sunday-Monday: Closed
Tuesday-Saturday: 11:30-9:00pm
The Boozy Bakery
Monday-Tuesday: Closed
Wednesday-Saturday: 10:00am-9:00pm
Sunday: Buy One Get One Free!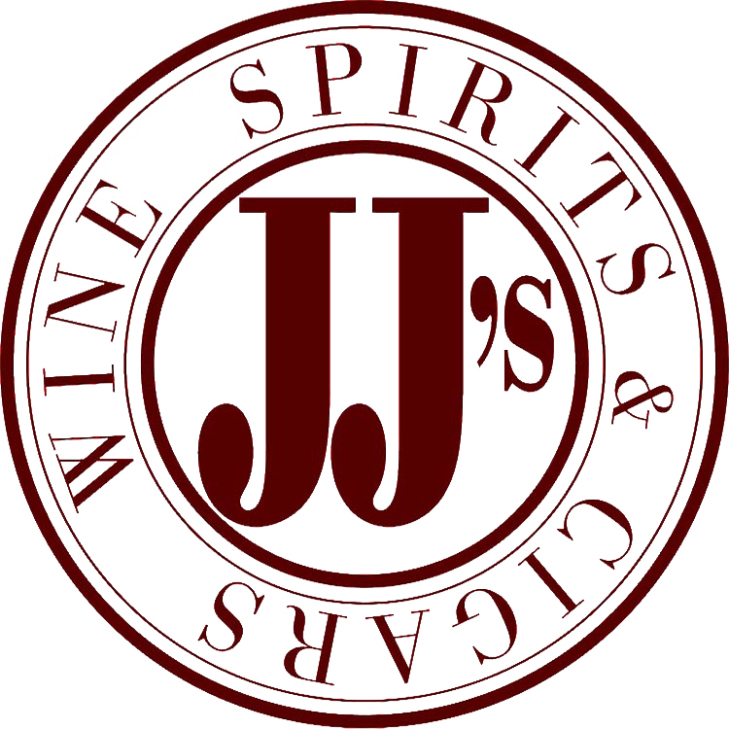 ---