Retirement living that meets
your ever changing needs
Lots of places to go every day, but there's even more! We have a variety of events socialize, educate and have fun. Non-residents are invited, too. So bring your friends! Check out these services: Chiropractor, Acupuncture, Massage Therapy, Dry Cleaning, Personal Care Services, Spiritual Opportunities, Game Room and the Library.
Come visit the beautiful, award-winning Dow Rummel Village chapel. Our Sioux Falls retirement home services are open and welcoming, and it's a great place for spiritual development, prayer, special musical events, educational sessions and community programs. Have a prayer request? Looking for a little extra counseling or guidance? Pastor Tim, Dow Rummel's full-time minister, is here to help!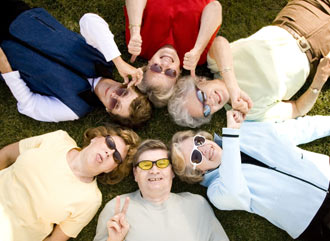 Building Our Caring Community
Dow Rummel Village is a community founded on philanthropy. The vision and gifts of the Rummel and Dow families created this new type of special caring community to serve those of advancing years. For over half a century, Dow Rummel Village has served the Sioux Falls region, evolving and developing to meet its mission. The spirit of philanthropy continues today through the generosity of our donors.

Our Expansion Plan

The "Building Our Caring Community" campaign will allow Dow Rummel to fulfill our tradition of excellence in senior living with the expansion of Memory Care, Assisted Living, and our Village Center and Main Street.

Our innovative new Memory Care center will serve 30 residents in a new facility connected to the rest of the campus. Activity areas and an inner courtyard will be designed around current residents' hobbies and interests. This unique concept gives residents purpose in their day as they move about their home in a safe environment.

The 30 additional resident rooms in our new Assisted Living center will offer a higher level of care than is available in our current Assisted Living facility. This expanded care will enable residents to stay in their apartments longer than they currently may be able.
It's All About YOU!
Independent Living

Home Health

Assisted Living

Memory Care

Eva Allen Health Center

Therapy

Main Street

Wellness Center
Adding a new 60-bed Enhanced Assisted Living and Memory Care Center by end of 2018!
Contact us at 336-1490 to schedule a visit!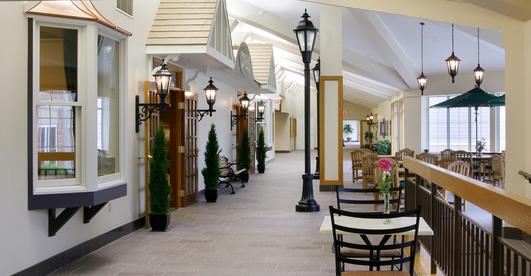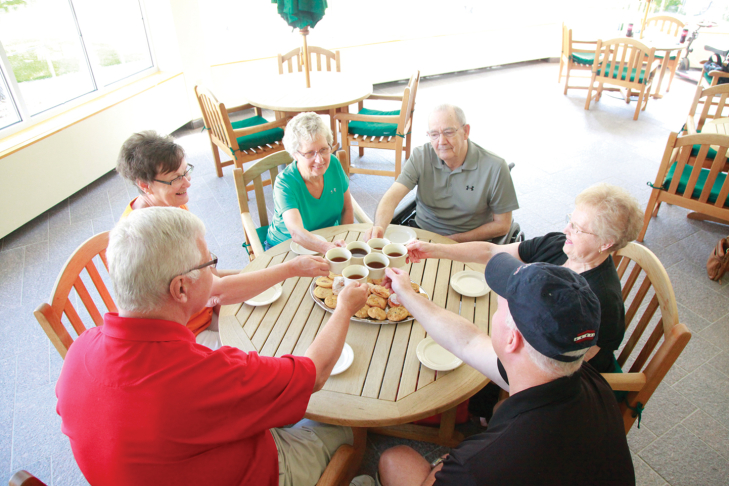 ---