True Custom Cabinetry Designed for You.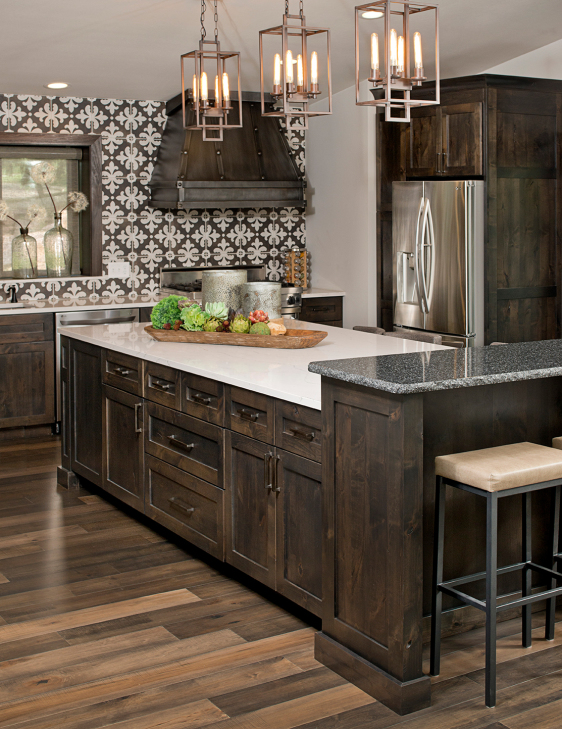 You Dream It. Let Us Create It! Every single cabinet we create is made-to-order on site, utilizing top quality construction, exceptional finishes, and old world craftsmanship. We combine our handcrafted style with advanced digital technology in order to build premium cabinetry. We believe superbly crafted custom cabinetry is one of the best ways to enhance the value of your home. One look through our showroom or online gallery and we think you'll agree.
Call us at 605-605-334-9727 or visit dakotakitchen.com to learn more. We'd love to help with your next cabinetry project!
---