Great Western Bank - Making Life Great
At Great Western Bank, banking isn't just about financials and bottom lines. And, it's more than just a checking account or a loan. It's a long-term personal relationship built around you and your needs.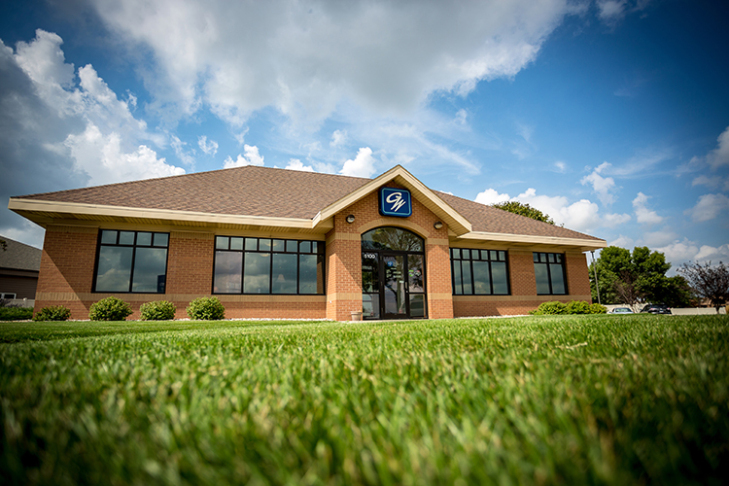 Our Mission:
Make Life Great by taking outstanding care of our customers and creating long-term relationships.
Our Vision:
To become one of the leading regional banks in the United States through a commitment to organic growth and acquisitions aligned to strategy.
Our Values:
Be authentic and respectful. Do the right thing. Drive performance and results. Put the customer first. Get the basics right. Empower locally, think globally.
To us, banking is about improving the quality of life for the people and communities we serve. That's why our philosophy is to Make Life Great for our customers, our co-workers, our communities and everyone with whom we do business. Some of our core values are honesty, integrity and respect, and they remain the moral standards that we hold ourselves to.
We're proud to offer great products and services to help you live the life you want to live. And, we recognize that we constantly have to grow our business to continue offering our customers new and cutting-edge products and services. To accomplish this goal we have a growth structure in place to ensure that Great Western Bank is expanding to better serve our current and future customer base. And, with convenient locations in nine states, no matter where life takes you, we're always on your way.
---