Great Clips, Inc., was established in 1982 in Minneapolis. Today, Great Clips has more than 3,000 salons throughout the United States and Canada, making it the world's largest salon brand.
Great Clips salons employ nearly 30,000 stylists who receive ongoing training to learn advanced skills and the latest trends. Make Great Clips your choice for value-priced, high-quality haircare for men, women and children.
No appointments needed, and salons are open nights and weekends. And, it's more convenient than ever with Great Clips' Online Check-In. To check-in online, visit www.greatclips.com or download the app for Android and iPhone.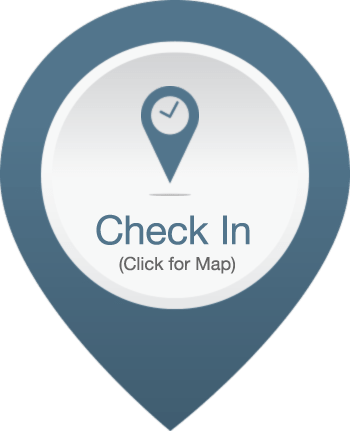 Check In for map and estimated wait times
---