Lloyd Companies
Lloyd is a multifaceted company specializing in Development, Real Estate, Construction, Property Management, Hospitality and Apartments. Working together or separately, our specialized business divisions bring valuable expertise and resources to every project.
Located in Sioux Falls SD for nearly 50 years, we offer uncompromising innovation, efficiency and service while working to improve the quality of life in the communities we live, work, build and serve.
Lloyd Apartments
Come Home to Memories.Lloyd is here where you need us with more than 6,000 homes options. From downtown smart lofts, spacious townhomes or an apartment on the golf course, we have the perfect home waiting for you.
Come Home to Easy Renting, call 334-RENT to speak to a leasing specialist who will help you find your perfect home or visit 334rent.com to start your search on your own.
Lloyd Property Management
We were founded in the property management industry and offer worry-free commercial and residential property ownership.
We attend to every detail, big or small, to ensure owners stay profitable and residents and tenants stay happy. From curb appeal to strategic financial analysis, trust Lloyd Property Management to ensure your property's long-term success.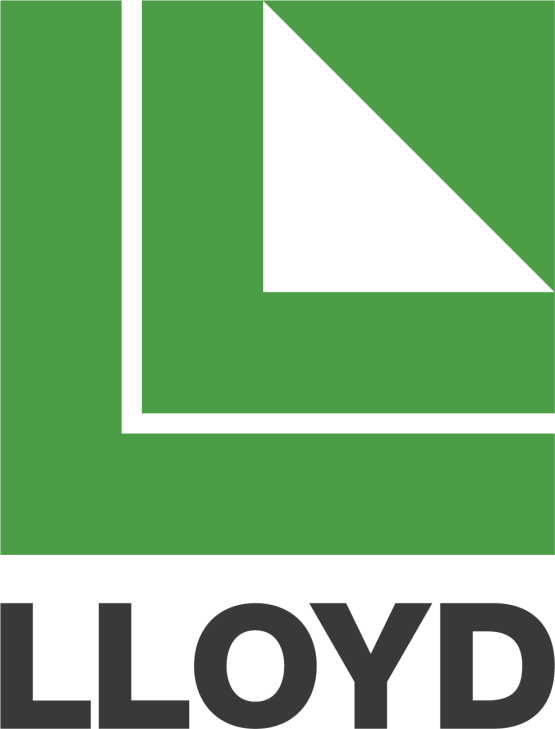 ---