New Growth Now
Landscape Garden Center has a long and rich history of providing the highest quality products along with the best professional service. We've also developed a reputation as a great place to go for advice about lawns and gardens, flowers and trees, decorations and decor.

We invite you to visit Landscape Garden Centers and stroll through our gardens.
47238 271st St. Sioux Falls, SD 57108
(3/4 mile south of 69th & Minnesota)
Landscape Garden Centers has an excellent selection of products and services that can help transform your landscape into a relaxing escape. We pride ourselves on the quality of plant material and professional services we provide.
Landscaping: residential & commercial design & installation
Irrigation: installations & repairs
Maintenance: lawn care/fertilization, landscape maintenance, tree care & more
Greenhouse/Store: annuals, houseplants, garden décor
Nursery: perennials, shrubs, evergreens & trees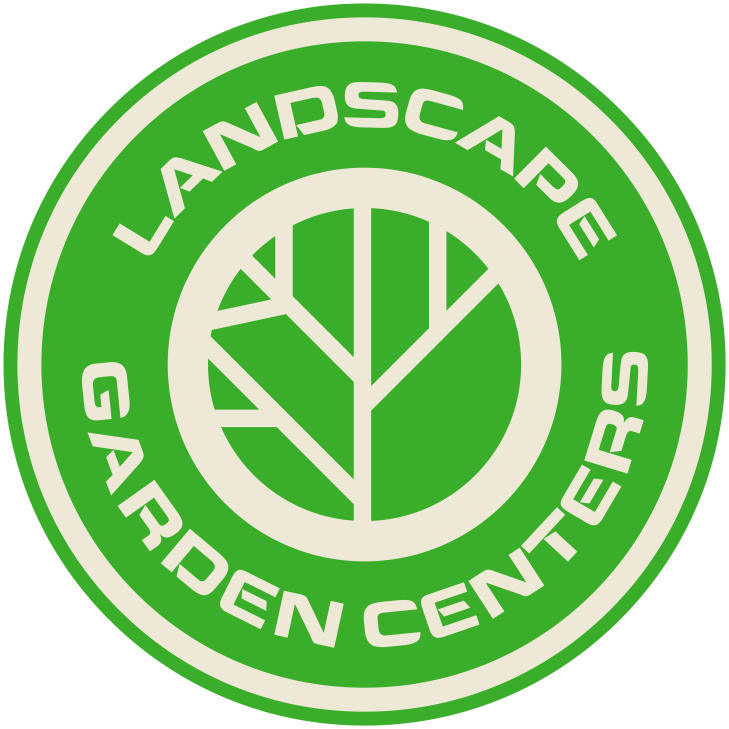 ---