605 PAINTING COMPANY –
SIOUX FALLS PAINTERS
Our mission at 605 Painting is to remain the best painting company in Sioux Falls. We pride ourselves in painting quality, friendly communication, and guaranteed customer satisfaction. Not only do we use the finest painting products Sioux Falls has to offer, but we also make sure we take the extra time and effort to provide contemporary curb appeal to your exterior and or a refreshing new look for your interior that everyone will be complimenting on. With our friendly staff we make sure you have a fun and stress free experience from our first meeting to last. Your satisfaction is everything to us and we will not leave without you being excited about the paint job we provide. Schedule your FREE estimate today, and we look forward to meeting you!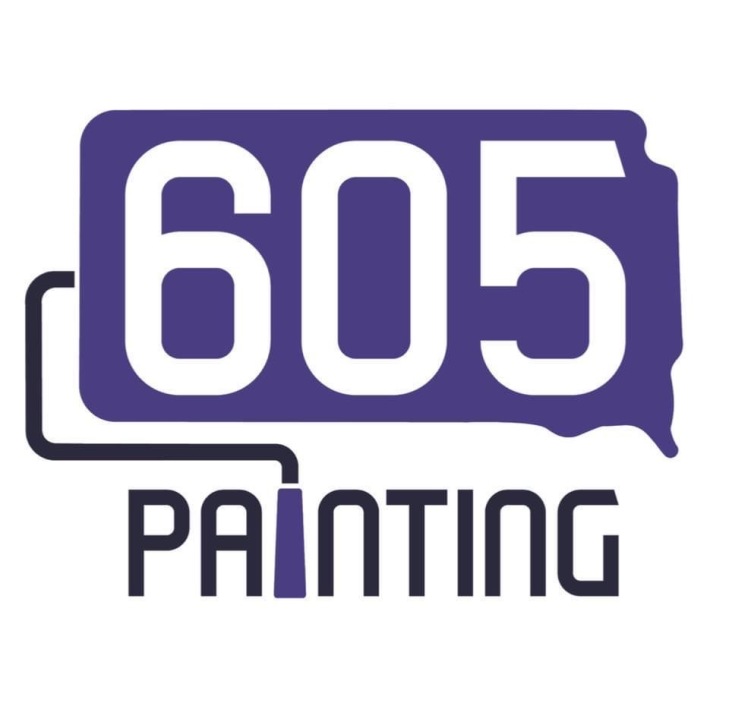 Why choose 605 Painting?
We believe in serving our community by both painting and through our monthly service projects. We found that in the contractor world it is hard to get great communication from tradesmen. We have simply perfected that. When you call we answer. If we do not answer right away we will call back momentarily or first thing the following morning if it is past business hours. Our communication is unmatched in the painting industry. You can call and get a hold of one of the owners, not a secretary nor a non-painting professional. Instead of attempting to tackle a home renovation project on your own call your local professionals at 605 Painting today.
605 Painting offers the following:
Free Estimates
Affordable pricing options
Flexible scheduling
Promised Price
Exceptional Service
Three free color samples
Concrete Coatings
---