Meadowland Financial Group LLC
Here at Meadowland Financial Group LLC we love to help individuals and business owners at all stages of their financial journey. We believe that everyone deserves the chance to improve their financial situation. We do not have minimum requirements nor do we have a cost associated with sitting down for a discussion. If you have the desire to map out a plan for your future, we will make it our priority to help.
Our Story
It all started back in 2011, when Matt and Pete met while working together at TD Ameritrade in Omaha, NE. Neither knew each other at the time, though both were from small towns in northeast South Dakota and went to in-state colleges for undergraduate business degrees.
Pete and Matt's quality work in the financial services industry propelled them to leadership positions with both TD Ameritrade and Scottrade. Having learned vital investment management and business leadership skills, their goal was to build a company from the ground up – the American Dream. Matt left Corporate America in 2016, and got the practice started in Omaha, NE. The pull of home, though, was too strong to ignore. Both men moved back to South Dakota in 2017, and their business partnership became official in 2019 when Pete acquired a 50% stake in Meadowland Financial Group LLC – Matt owning the other 50%.
Meadowland was extremely fortunate to be chosen by Steve Norfolk to succeed him and his 39 year practice – Norfolk Financial Insurance and Financial Services. Meadowland's acquisition of Norfolk Financial closed June 1st 2020, and Steve and his wife Mary Jo remain an integral part of Meadowland's success.
The most recent addition to our Sioux Falls team is Matt Stange, who brings a wealth of leadership experience in the financial services industry. Matt will be integral in helping us expand our presence and service model with existing clients.
Lastly, Meadowland has also entered into a partnership with Jeff Reiter and his 25+ year business. Now all 6 financial professionals are servicing clients under one roof, with 3 amazing support staff. We couldn't be more thrilled to be part of a unified team in helping clients with all aspects of their financial world – financial planning, asset management, estate planning strategies, life insurance, disability income insurance, and long term care insurance. As CERTIFIED FINANCIAL PLANNERS, Matt and Pete (as well as the rest of the team) understand the importance of guiding clients comprehensively in all areas.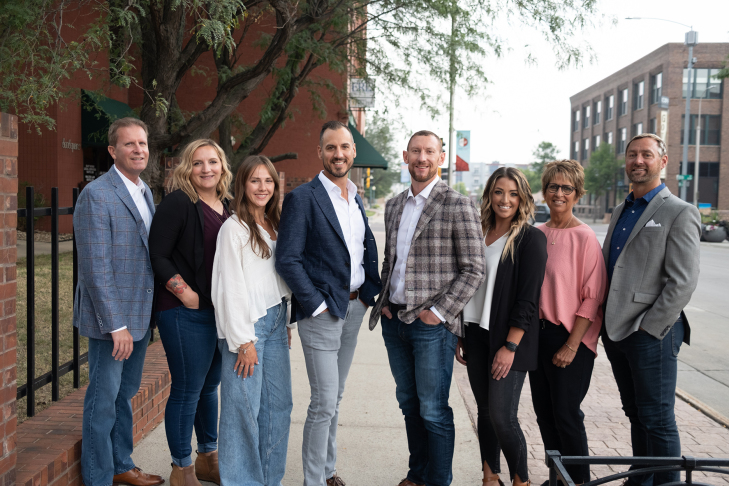 Finance For Individuals
Finance For Businesses
Meadowland Financial Group LLC offers a comprehensive line of services to help keep your business performing at peak levels.
Talk To An Associate
Ready to take the first steps towards your financial goals? Our trained and liscensed associates are ready to help you with all of your financial planning needs.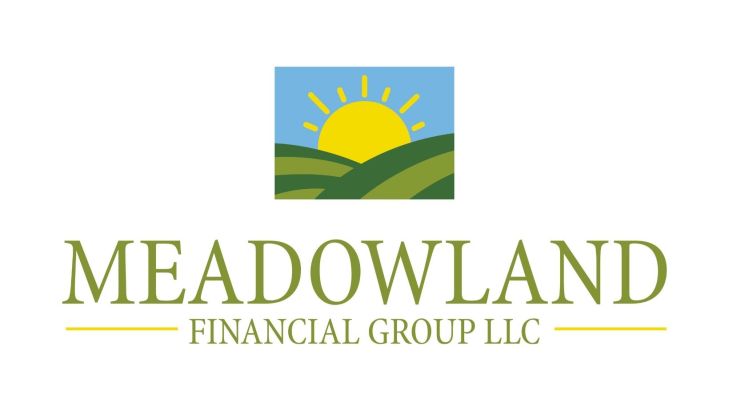 ---