THE AMY STOCKBERGER REALTOR:
We offer a team based brokerage model, meaning you are supported throughout the entire transaction before, during and after. We have four unique pillars that set us apart; our Client Focus, our Team Approach, Our One Roof Solution and our Community Dedication.
Client Focus:
We have a proven method to connect buyers and sellers through bold marketing and strategic advertising. Our listings sell for the highest dollar in the shortest amount of time. We also have a Behind The Scene to homes not yet on the MLS for our buyers. At ASRE we offer exclusive, cutting edge & unique value propositions, like our VIP Club, Instant Offer Program, our Love It Or Leave Guarantee, our Trade Up Program, our Guaranteed Sales Program, and our Moving Concierge. And we are so sure of our services that we offer a 100% satisfaction guarantee, if you are not happy, you can cancel your listing or buyer exclusivity contracts-no questions asked.
Team Approach:
We have created is a team-based brokerage. A Team-arage actually. With us you get an entire company dedicated to meeting your real estate goals. We provide strategy for all parts of the real estate transaction. We do this by putting the right people in the right seats. We believe that our repeatable excellence strategies have been the secret in our sauce to keeping at the top of our industry.
One Roof Solution:
With our new enhanced building, we make real estate transactions easier than ever. Not only will we have an in-house lender & insurance agent but also a title company, an interior designer and climate-controlled storage units right in the building. We will be offering free storage packages to clients as well. We have everything you need under One Roof.
Community Dedication:
Our entire team leads with a servants heart. We give a portion of every closing to The Sioux Falls Area CASA program. CASA's goal is to promote and protect the best interests of abused and neglected children through trained community volunteers. We also allow free us of our moving truck and party and tool shed to non-profits, volunteer our time and skills regularly and offer public service employee discounts.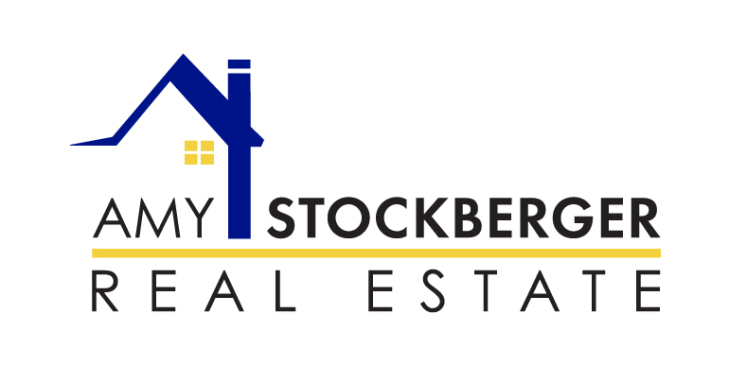 The Amy Stockberger Team has been voted "Your Local Best" in the greater Sioux Falls area continually since 2009. The Wall Street Journal, Real Trends recognized us as South Dakota's highest producing real estate team and 125th highest producing real estate team in the entire United States! We have helped thousands of individuals sell their houses and/or find the home of their dreams, and we take great pride in earning our clients' trust and confidence. We are System Centric, Client Focused with a goal of being Your Lifetime Home Support Team.
#ExpectMore
A distinct advantage of working with our large team is that we are able to find great homes coming up for sale before they are even placed on the market. Another advantage you have when working with The Amy Stockberger Team, is that we will stay in constant communication with you regarding the progress of your transaction and have proven systems and checklists in place to make sure every step of the process is covered along the way.

---