The BEST Axe Throwing, Beer Drinking Experience in the STATE!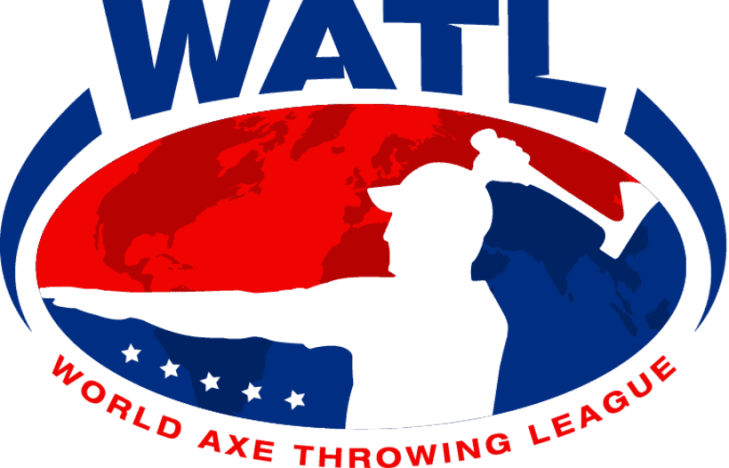 We are very proud to be affiliated with the World Axe Throwing League! if you think you have what it takes to be a World Champion axe thrower the best place to start is in our JJSAAAL and take on the best Sioux Falls has to offer.
Located conveniently right off 57th Street just West of the 229 tunnel and right next to JJ's Wine, Spirits & Cigars and The 3.0 Cocktail Bar!
We have 6 Axe Throwing "Cages" at JJ's Axes & Ales. Pick which cage you want to throw in, and book your time! Use the Single Option to book the actual number of throwers in your group. Book the Exclusive Cage Option in the list to have the whole cage to yourself, up to 8 people. A deposit is required upon booking, no matter the size of the group. This is a non-refundable deposit. Walk-ins are welcome! BUT, only at the beginning of each reservation slot. (based on availability) RESERVATIONS ARE THE ONLY WAY TO GUARANTEE A SPOT
---