All women should feel beautiful!
Love Marlow boutique caters to women sizes 12 to 28, helping all women feel confident and beautiful in their own skin.
Owners - and twin sisters! - Stacey and Leslie came up with their shop's name: "love" - how they want their customers to feel about themselves, and "marlow" - meaning 'driftwood.' As we progress through our lives, we all change – but at the core, we are still the same. In the end, we are all a different version of driftwood.
From bringing the latest fashion trends to Sioux Falls, to empowering women, it's easy to see why locals voted Love Marlow one of the best women's clothing boutiques in Sioux Falls!
What the locals are saying:
"This store is a plus size girl's dream. It's well curated, fashion forward, huge store full of amazing fashion, accessories, jewelry! Friendly, helpful staff who make the shopping experience so wonderful!" - Stacey L.
"I went in on a Friday evening looking for something to wear for graduation. They were so helpful but not pushy at all. They helped me find things to try on and gave me great suggestions. I don't like clothes shopping but they made me feel comfortable and I found the perfect outfit." - Melissa J.
"Amazing little shop owned by some great ladies! Stacey and Leslie make you feel welcome and look for great outfits for you to try on. I definitely will be returning and purchasing more!!" - Laura H.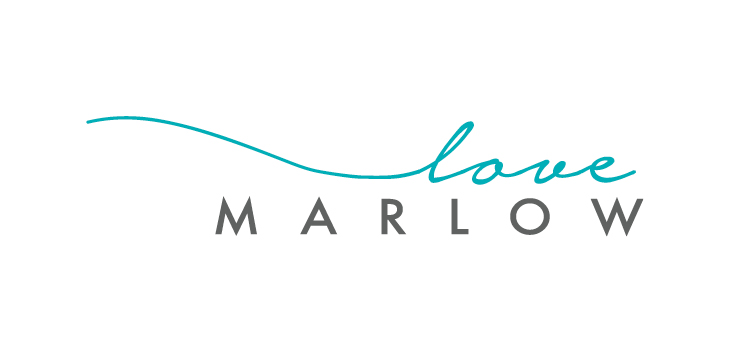 ---