Genuine Wood Fired Pizza
Papa Woody's is a locally owned and operated restuarant AND mobile pizza trailer!
Wood Fired Pizzas, Flatbreads and More
We offer a very extensive pizza menu, as well as a great selection of starters/appetizers, burgers and sandwiches, pizzas, salads and desserts.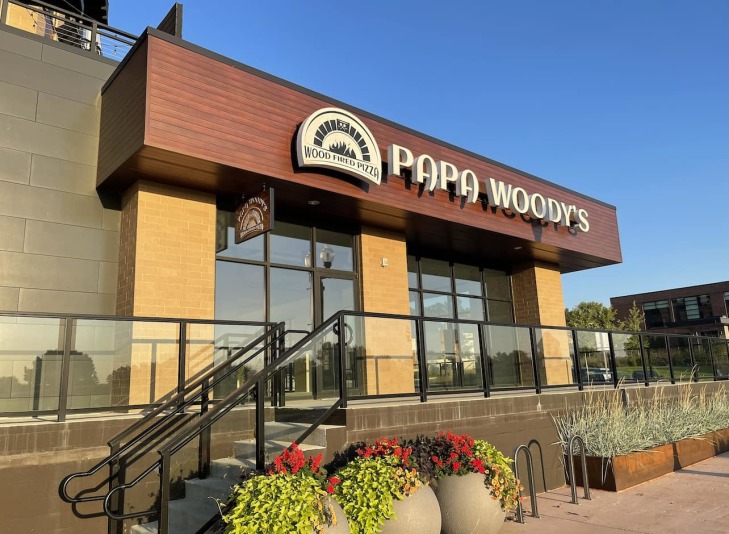 Catering & Food Truck
No matter what the occasion or the size of the party, we can open the trailer window and your party guests can order their own personal pizza from the serving window of the trailer. Each guest can customize their own pizza from a menu we help you create for your event. Your guests can watch us make and cook them a hot, fresh pizza in 3-4 minutes!
We can cater anything from office parties to large wedding receptions. We also do Vendor and craft fairs. You will catch us Vending on the street side as well.
What the Locals are Saying:
"Would highly recommend this place. My department at work has gone here several times and not once have we had a bad experience. I would highly recommend the BBQ Chicken pizza, adding pineapple and their hot honey sauce." - Joey H.
"Haven't had a bad thing on the menu yet! EVERYTHING IS GOOD!!" - Chris M.
"So amazing! The buffapeno is the best pizza I have ever had! And the gluten free crust, can't even tell it's gluten free!" - Stacey H.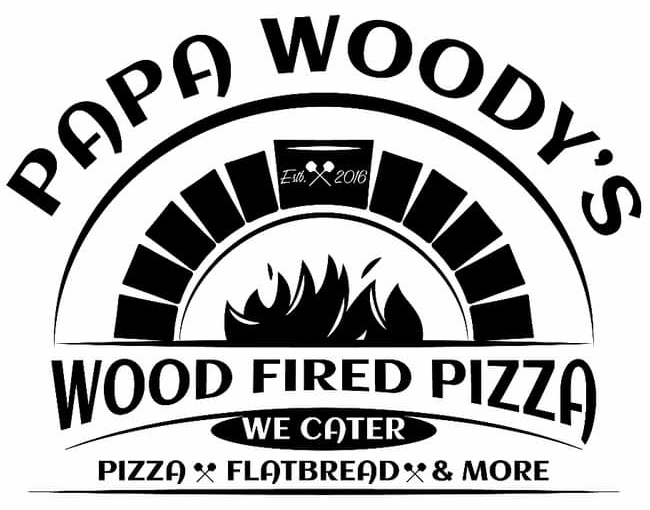 ---