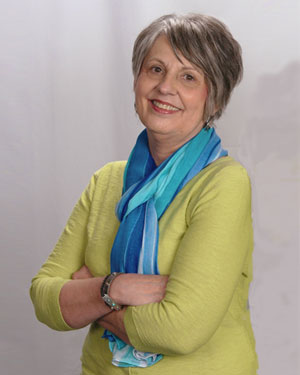 Mary Wuebben PA-C

Mary Jane B. Wuebben has been in the medical profession for 48 years. She graduated from the University of North Dakota in 1993 with her Physician's Assistant degree. She has had a passion for fixing the "whole person" for 20 years after a personal diagnosis of breast cancer.
Mary is certified in Dr. Denis Wilson's WT3 protocol for Wilson's Temperature Syndrome.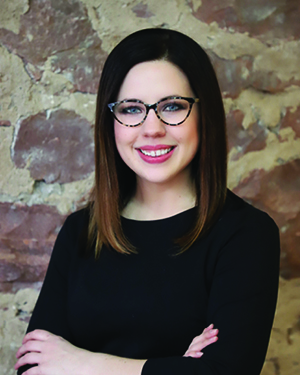 Kate Ericson CNP, FNP-C
Kate Ericson is a Family Nurse Practitioner with 6 years of experience. She earned her Bachelor's of Science in Nursing from Morningside College in 2012. She has experience in family practice, emergency medicine, and orthopedics. Kate most recently earned her Master's degree from Morningside College in 2018 as a Family Nurse Practitioner. Kate is passionate about holistic patient care and values those she treats as "a person", rather than "just a patient". She looks forward to seeing you soon.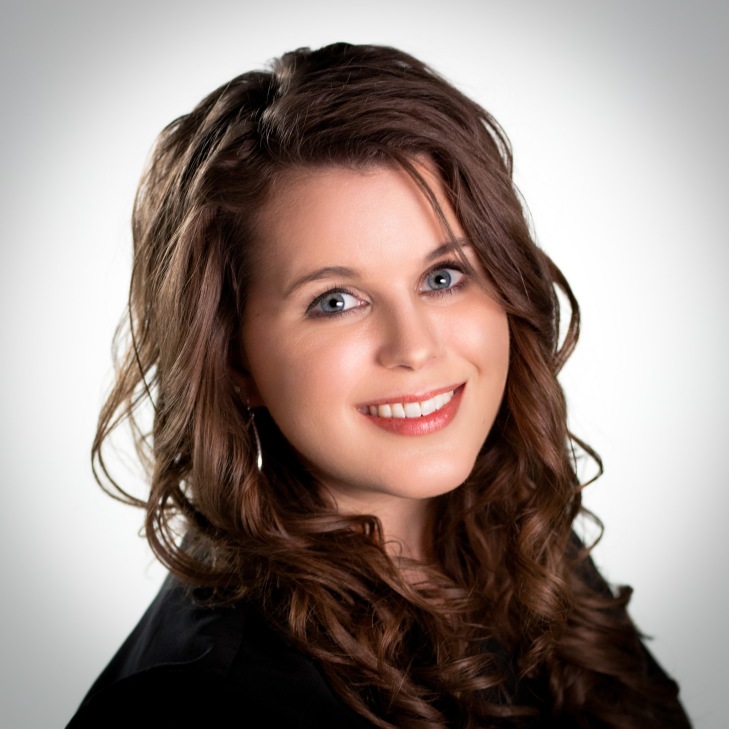 Catherine M. McCulley CNP
Catherine (Catie) McCulley, is a Family Nurse Practitioner and a Sioux Falls native. She earned her Bachelors of Science from Benedictine College in Atchison, KS in 2013 and then her Masters of Science in Nursing from The Catholic University of America in Washington, D.C. Catie is currently working towards certification through both The Institute for Functional Medicine (IFM) and The Marquette Institute for Natural Family Planning (NFP) model.

Catie is passionate about providing individualized and science-based care that addresses the root causes of disease and promotes optimal wellness. She is looking forward to working with you!
Catie is certified in Dr. Denis Wilson's WT3 protocol for Wilson's Temperature Syndrome.
Restoring Healthy Balance.
We are delighted to introduce you to our functional medicine practice in Sioux Falls, South Dakota. Functional medicine focuses on identifying the underlying causes for the reasons you aren't feeling well. We can then eliminate what's causing the imbalance and provide what creates balance in your body.
Mary Wuebben Wellness is known as the premier functional medicine clinic of the region. Mary Wuebben Wellness was founded on the belief that every patient deserves to have the highest quality of care, compassion, and understanding when striving for a better quality of life.
Treatments
Our specialty treatments include:
Hypocortisolism
Anxiety
Bioidentical Hormones for Women
Bioidentical Hormones for Men
Bone Health
Depression
Digestive Problems
Fatigue / Chronic Fatigue Syndrome
Fibromyalgia
Hashimoto's Thyroiditis Disease
Heart Disease Prevention
Hypertension
Hypothyroidism
Insomnia
Low Libido
Migraines
PCOS (Polycystic Ovarian Syndrome)
Perimenopause/Menopause
PMS
Sleep Apnea
Type 2 Diabetes
Weight Loss
Testimonials
"Over-the-moon satisfied with the care and love Mary provided me the first time I met her. She was beyond helpful and listened to my every word with the utmost respect and love." - Christina
"I have been seeing Mary for several years now. She is always attentive and makes me feel like I am the only patient she has. I so appreciate the fact that she actually listens to me and respects my concerns and fears. Her help with my hormone imbalance issues have been invaluable! Highly recommend!" - Robin
"After being very disappointed at the endocrinologists I went to after a complete thyroidectomy for cancer, I was able to get in to see Mary. She ordered a complete thyroid panel right away, and we found out why my hair was falling out by the handful, and why I was so tired, and couldn't function well. She has helped me feel good again, and I appreciate how she understand how our bodies work. I won't ever go to an endocrinologist again if I can help it!" - Deoborah
---