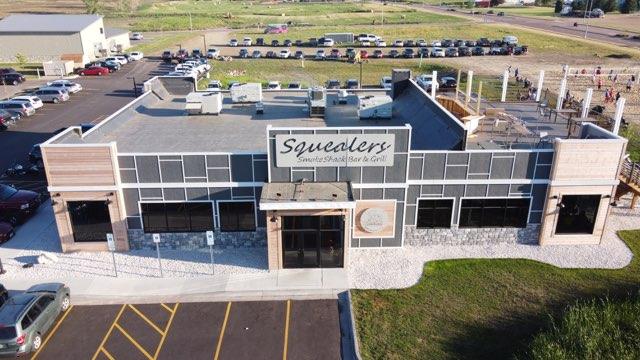 Squealers Smoke Shack
Squealers Smoke Shack is your favorite local BBQ in Sioux Falls.
For years, our food truck has been serving 100% smoked meats and homemade sides all around Siouxland. We have been serving award-winning BBQ at fairs, festivals, events, private parties, downtown, local businesses and all over Sioux Falls. In July 2016, we were excited to announce the opening of our new BBQ restaurant in Tea!
We are open daily for lunch, dinner and offer catering and carry-out. Keep a look out for the big red smoke shack around town, we are still serving the best BBQ in Sioux Falls. Check out our Facebook page to see where our food truck is today. Do you have a special event coming up? Contact us today to book your next party with Squealers Smoke Shack!
Special Event Catering
If you are having a birthday, anniversary, engagement, holiday party or any special event please join us! We have a party area that holds up to 30 people and would love to celebrate with you.
Please call (605) 679-PORK to make a reservation.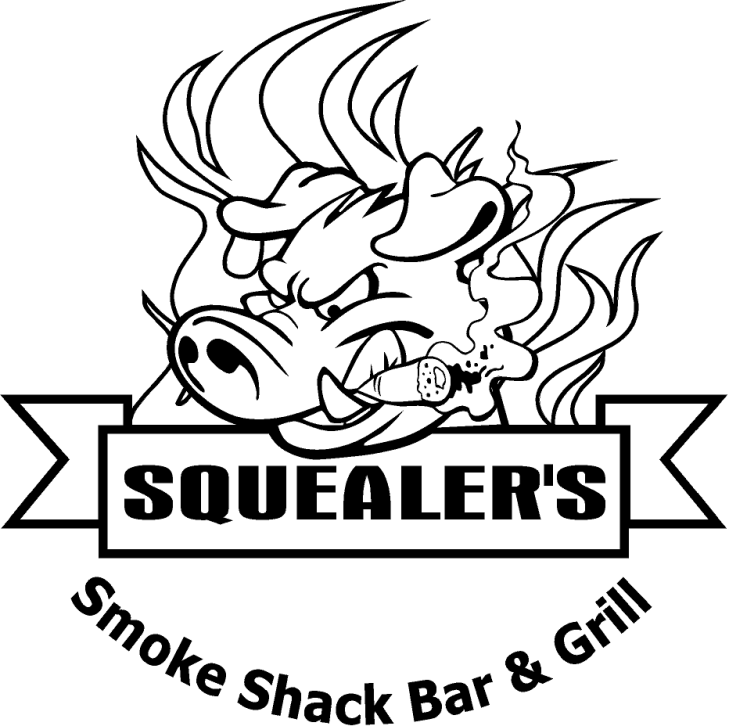 ---