Built Once, Built Right!
Let Janus Home Solutions build the storage solution you need for any room in your home.
We are the construction and cabinetry experts. We'll build a system that will fulfill all of your organizational needs.
Experience outdoor living at its best. Build a place to make memories and relax with family and friends.
Flooring, fixtures, tile, and more! Build an attractive bathroom. Our storage expertise can also help maximize even the smallest of spaces.
You name it, we can do it. Woodwork, closet build-outs/walk-ins, pantry storage, vanities, and more!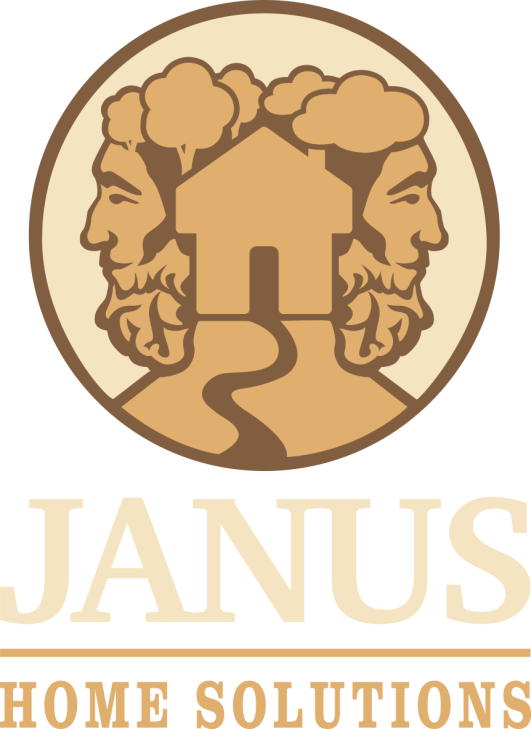 ---