Auto Repair and Tire Service in Sioux Falls, SD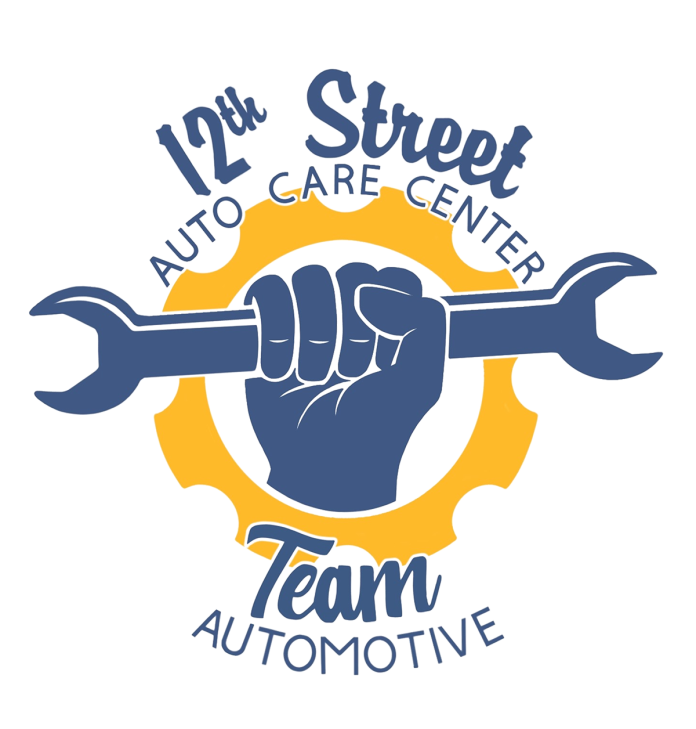 If 12th Street Auto represents any one thing it is integrity. Both Shane and Chad have been the subject of a cranky boss or a company that doesn't treat its employees well, and they knew they wanted better. Instead of continuing to look for that "perfect job," they decided to create the perfect job. That is how 12th Street Auto was born.
12th Street Auto is the brainchild of two men who believe that integrity is the most important quality any company can have. They built this auto repair shop from the ground up, happy to hang their shingle in Sioux Falls and service the community of a big city like it's a small town, with warmth, with kindness, and with compassion.
12th Street Auto is a shop that is constantly innovating whether it is with top of the line, state of the art equipment, or financing companies to help their clients in desperate need. Whatever the trouble, big or small, 12 Street Auto will find a way to meet your automotive needs. Many companies say the customer is always right, but 12th Street Auto really means it. This is a business that wants more than to simply help you; it wants to earn and maintain your trust.
We offer courtesy rides and offer pick-up and delivery of vehicles needing service.
As much as 12th Street Auto is about auto repair and running a profitable business, the true value is its people. It is the utmost belief at the shop, beyond a shadow of a doubt, that without the good people, both the employees and the clients, that make up the business,12th Street Auto would be nothing. The trust and the respect of the people that work so hard for every day above all else.
Our tire inventory includes truck, car and SUV Cooper, Continental and General tires. We offer bumper to bumper repairs and we are staffed with ASE certified technicians that specialize in alignments, shocks & struts, suspensions, oil changes, brakes, batteries, cooling systems, and much more. Our wide selection of quality services and products with our highly trained and experienced staff makes 12th Street Napa Auto Care the leader in automotive car care in Sioux Falls and the surrounding area.
Some of the services we provide include:
Air Conditioning
Alignments
Batteries and Electrical
Belts and Hoses
Brakes
Computerized Diagnostics
Cooling System Maintenance
CV adn Drive axles
Engine Repair and Service
Oil Changes
Radiators
Suspension, Shocks, and Struts
Tire Installation
Tire Repair and Flat Repair
Tire Rotation
Transmission Replacement
Tune-Ups
Vogue Performance Exhaust Service
TPMS Service
Check Engine Light Service
Wheel Balancing
---