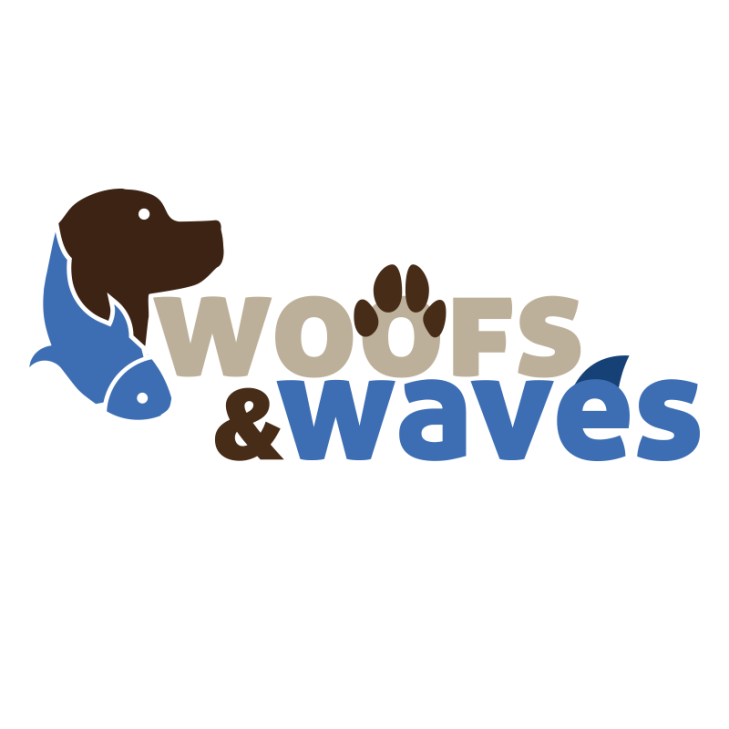 YOUR NEIGHBORHOOD PET EXPERTS.
Pet & Aquarium Supply Store
You want the best for your pets. We get it! We are pet parents, too. Our staff has the training and experience to help you find the best foods, toys, treats, and supplies for your specific pet's needs.
We also have a large variety of aquatics, and products for your pooch. Be sure to ask about our rewards program. We offer a frequent buyer program on all dog and cat food. And FREE delivery in Sioux Falls, Brandon and Harrisburg for purchases over $50.
Why the Locals think we are one of the Best:
"Absolutely an impressive set up with very helpful and knowledable staff and owners. I had a question about a small salt water tank and he put off the work he had to do, gracefully, to answer my questions. I will be returning." - Sianna, facebook
"I'm not exaggerating when I say that I've spent hundreds trying to find something to keep my little guy busy whether it be toys or chews, treats or food. I would be at my wits end but I would walk into the store and my faith would be restored which is not an easy thing to do." - Sara, facebook
"Wow!! Best pet store experience I have ever had. So friendly, so knowledgeable, and always genuine about wanting to provide the best service for you and your pet. I learned more about caring for our bearded dragon in the 15 minutes we were there than I did after numerous visits to other places. We will not be going anywhere else." - Rachel, facebook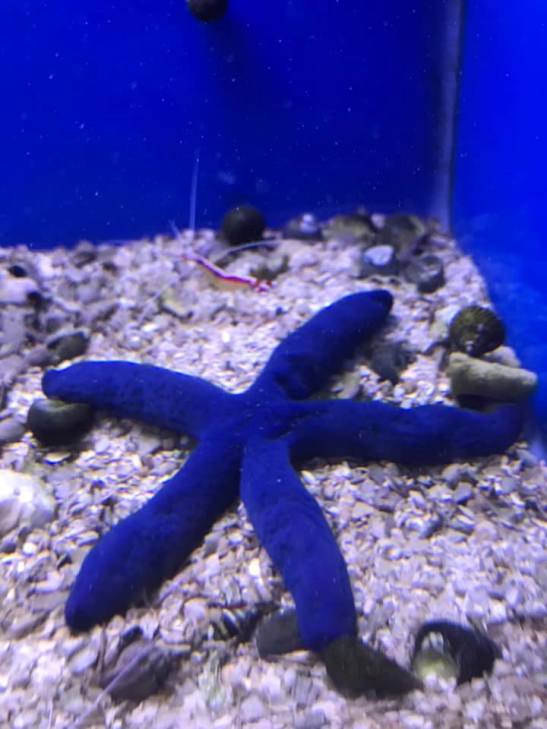 ---