We Do It All!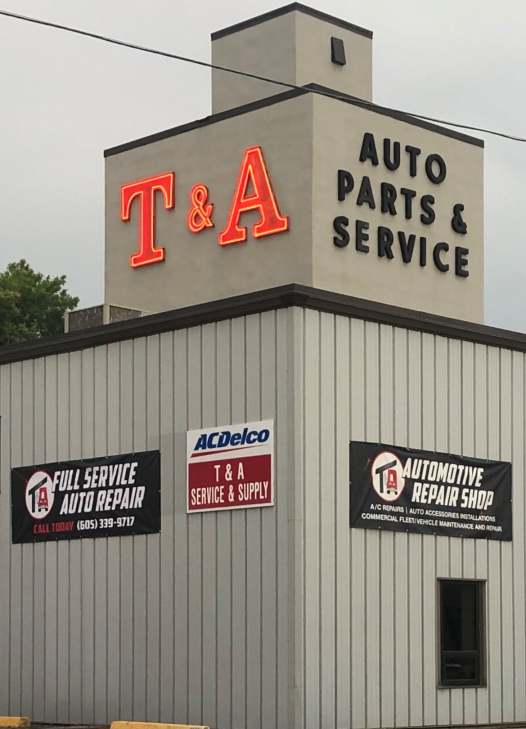 When you're having car problems, choose an auto repair shop you can trust. You'll appreciate that T&A Service & Supply will provide:
Honest answers – We'll give you straight answers about the best solution for your vehicle.
Custom solutions – We'll make sure your car can get you from place to place safely with customized services.
Incomparable experience – We've been providing exceptional car repair services for over four decades.
Services include:
Air Conditioning
Automotive Accessories
Commerical Fleet
General Auto Repairs
Remote Start
What the Locals are saying:
"Always treated great, they can get me in the same week, plus it's nice that I can drop my vehicle off and get a ride to work while they service my vehicle!" - Emily S.
"The customer service was absolutely fantastic! They were honest about what they had to fix and were with me every step of the way. An absolute class act!" - Jon G.
"I have been a customer of T & A for decades. I have always enjoyed reliable service and remain assured that what they tell me is the truth! I have taken multiple vehicles to T & A over the years and have always been pleased with the workmanship and fair pricing. Since purchasing the business, Mark has maintained and certainly grown the level service and professionalism that I have come to expect. I have and will continue to refer people T & A." - Michael P.
---