We'll help you the way to financial secuirty. No map necessary.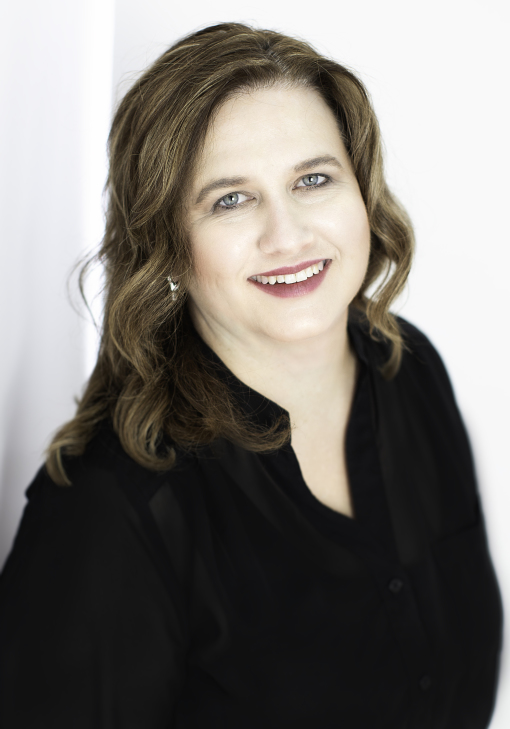 They say life doesn't give you more than you can handle. But that doesn't mean you have to handle it alone. These days, it's more important than ever to make sure you have a financial professional by your side; someone that can help you assess the current economic landscape and recommend a plan of action that will help protect your family's wealth, lifestyle, and dreams for the future.
My name is Tracy Gran and I am a licensed agent at New York Life Insurance Company and a Registered Representative for NYLIFE Securities, LLC ( Member FINRA/SIPC), a licensed insurance company. I serve people in SD,MN, IA and NE.
When not in the office helping clients, I spend my time volunteering with SF Dress for Success and SF Habitat for Humanity. I'm also an active member of SF Business and Professional Women.
I'm here to help my clients with their lifelong financial wellbeing for all of life's milestones. I'm here to for you, your family and for your business.
---